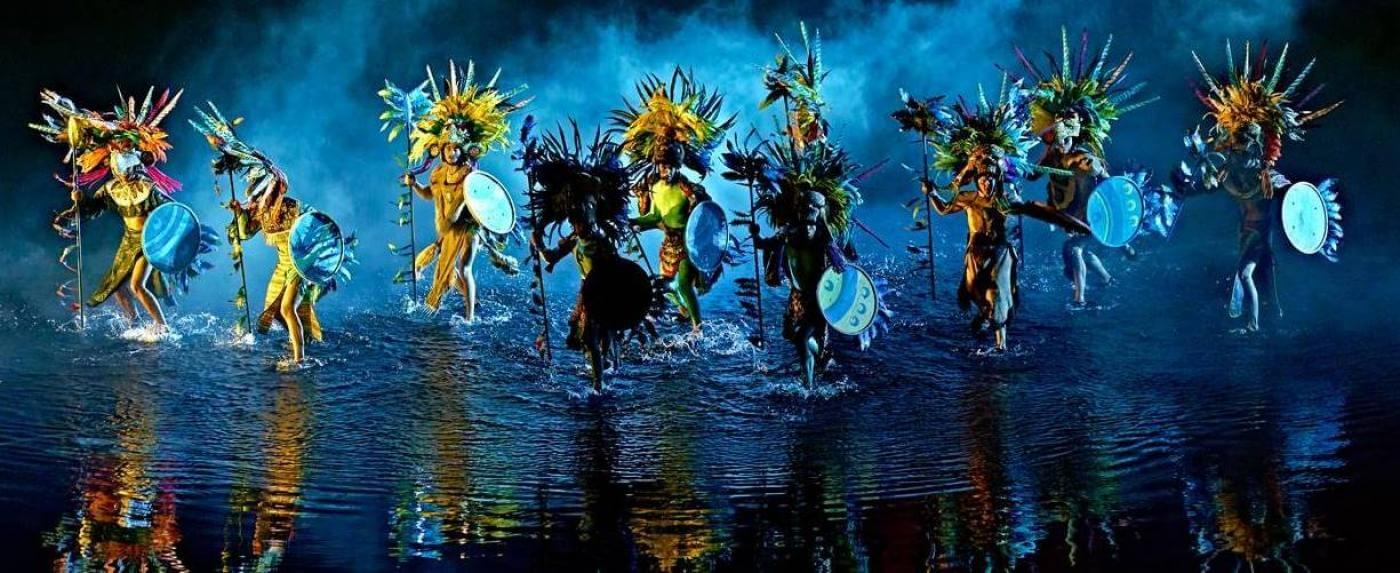 PuyduFou was chosen twice in a row the best theme park in the world, offering a simply enormous show that you never would have expected from little Toledo. it opened last year and this year they reopened on July 18, We offer a 5% discount there are several types of tickets. they don't offer discounts often so make sure you order your tickets at the reception.
Cuentame Toledo is one of the best tour companies in the city, with a wide array of tours available. Check out their routes here. And don't forget to book at our reception we have lots more information and tips!
Arab baths are a big part of Toledo's history, and an all around fun time! With a tonne of packages for different experiences, this is another one we recommend talking to our staff to find the best one for you!
Are you a fan of the extreme? Visit europe's largest urban zip-line here in Toledo. With groups and individuals welcome!
Try the land train tours for the best way to see the whole city without having to fly down a zip line to see it! The Land train tours visit jaw dropping view points for those who want a photo opportunity.
Toledo en Concierto is an open-air concert area in Toledo. With a constant stream of gigs, concerts and events, talk to our reception or check their website to see what's on while you're here. We might even have a discount for you!
Terraza Summerland is Toledo's premier open air club, with a constant stream of events and acts. Keep up to date on the website, or check with our staff at reception. We can help you with booking taxis for your return!
Siempre en las Nubes is a chance for a once in a lifetime experience to become a reality. See the beauty of Toledo in the craziest way imaginable, a few hundred feet above it!
Taxis
With all this to do, we expect at some point you might need to get from A to B. Talk to our reception about taxis, we can call you one to get anywhere in and out of Toledo!
If you are interested in booking any of these activities please see our reception desk for more information, or contact us: